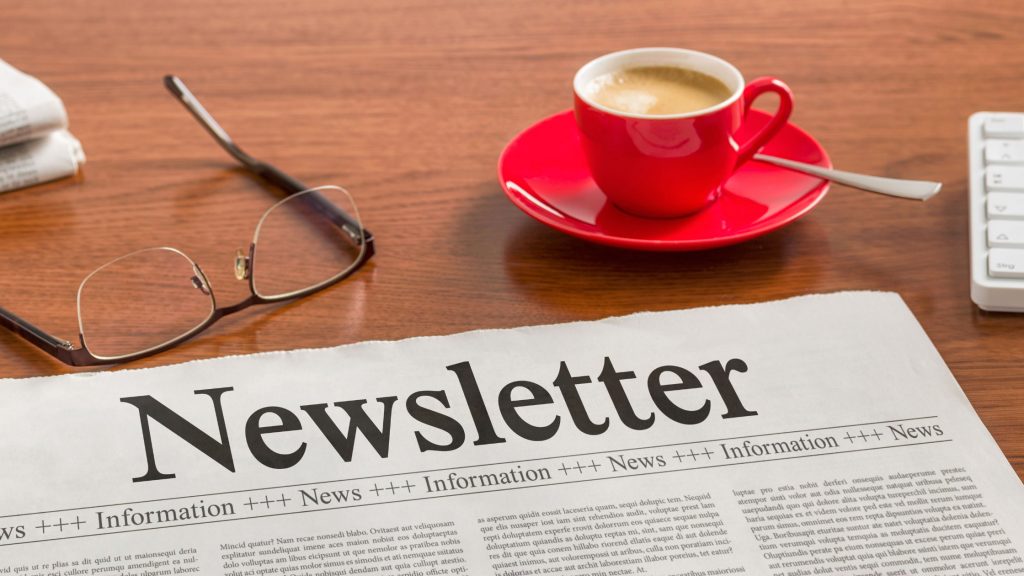 I'm very happy to announce that my first quarterly newsletter went out in August.
If you'd like to be put on my mailing list, you can subscribe at my website (LizHartleyAuthor.com) and about every three months, I'll send you a sneak peak from an Eden Beach novel, let you know what I've been reading, and what else I'm up to. You can, of course, unsubscribe any time you wish, but I'll try to keep your inbox clutter free!
Thanks for subscribing. And as always, thank you for your support!
Liz