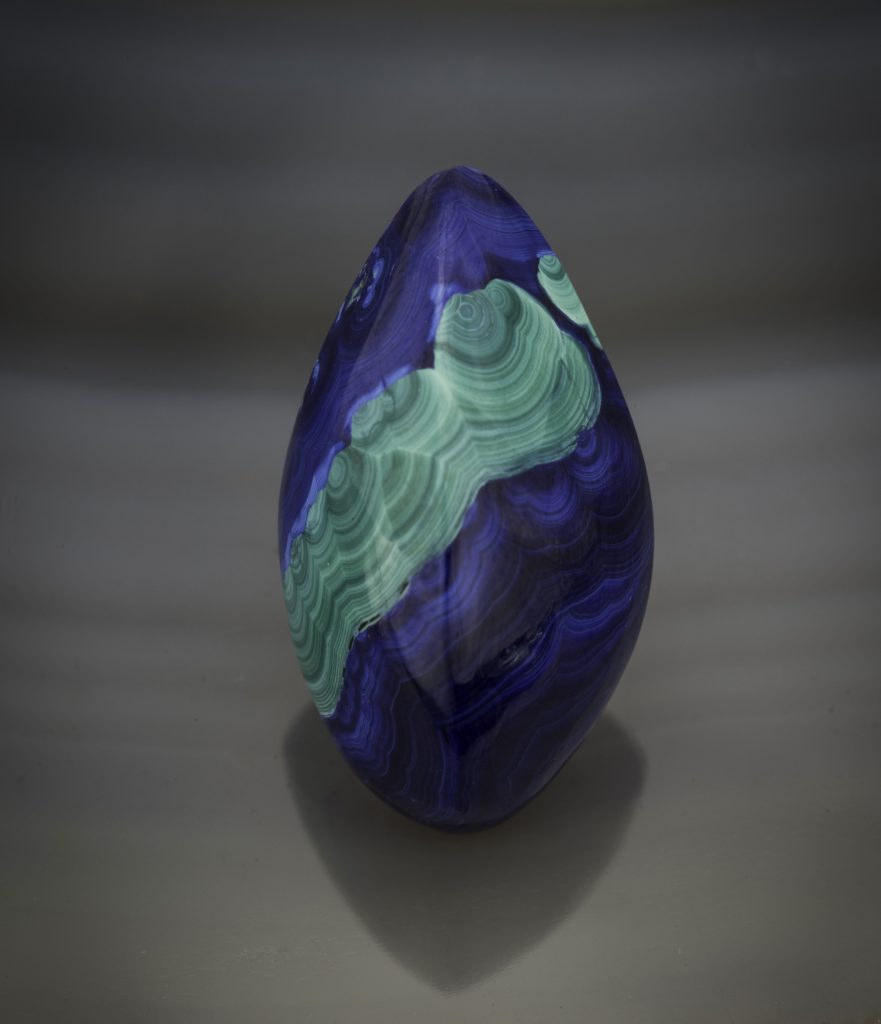 Can gemstones heal?
Gemstones that have been known in the world for millennia have collected any number of myths about their mystical and medicinal properties. But could gemstones really heal? Possibly.
Many myths about gemstone medicine developed in the Middle Ages, which, for the bulk of the population meant a world of gray—especially in northern Europe and Great Britain. Gray-brown clothes, rarely washed, edged with mud and dust. Gray-brown houses of mud and straw and mildewed thatch. A gray-brown world of poverty, pain, ignorance, illness and superstition.
Now bring into that world the blazing color of an emerald, ruby, sapphire, opal—stones the color and value of which the people could barely conceive. The stones would not even have had to be of high quality as long as the color was rich. Tell someone that these gems—ground and drunk in wine, held in the mouth, worn around the neck—would heal all manner of disease.
Is there any possibility that your cure might work?
Maybe… Depending…