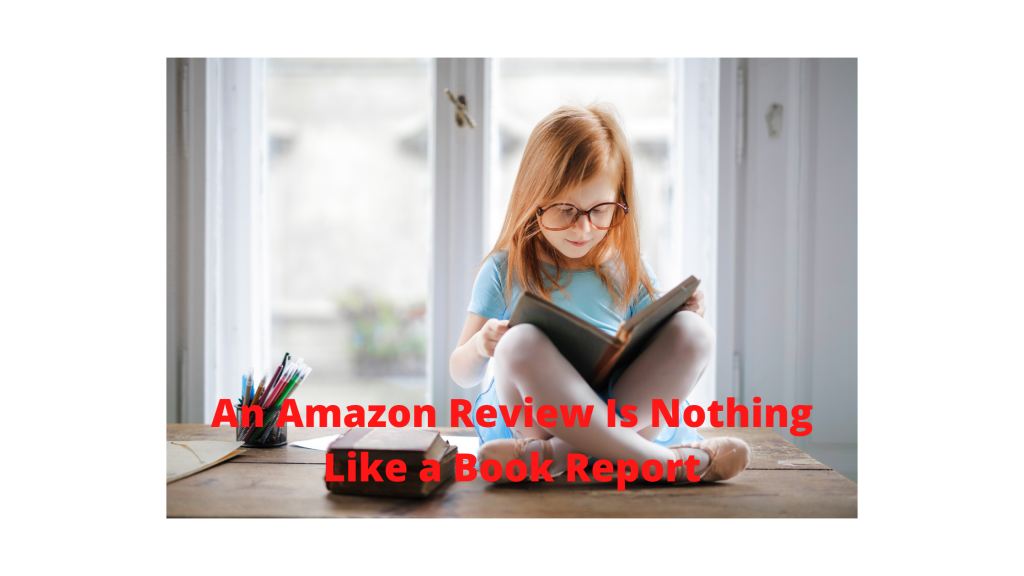 Did you hate book reports in school?
Even if you loved the book, it was probably hard to tell your classmates why much beyond, "This book was really exciting."
So even when you want to rave about a new book you've discovered—or warn other readers off—you may be reluctant to limber up your fingers and leave a book review on Amazon. What do you say? How do you start?
Start by being honest.
Though some books are over-the-top terrific, and some are eminently forgettable, not every book worth five stars, and not every book is worth only one star. Most fall somewhere in the middle.
What would you tell a friend?
What one or two points—good or bad—you would tell a friend about over coffee. Some of the following questions might give you some ideas.
What kept you reading? (Chemistry between lovers? Entertaining sidekick? A nasty villain?)
What would you want to see more of? (Action, sex, dialogue?)
Who would you recommend this book to? (Close friends, book group, your aunt?)
How does it compare to other books in this category or authors in this genre? How are they similar? Different?
How did you feel about the characters? (Heroes, sidekicks, villains?) Who stood out?
How did you feel about the main character's growth/change—or lack of it?
Was the ending satisfying?
Was the pacing fast or slow?
Would you read another book by this author and why—or why not?
See? Not that hard.
Give it a try.
If you want to give it a try, go to the book's page on Amazon and click the ratings link, just under the author's name. It will take you to the reviews section and you'll see a box that says "Write a customer review." That's all there is to it.
Reviews help other readers to decide whether to try a new book or new author or not. Think about what you would want to know before buying a book by an untried author. Simply try to answer those questions for someone else.