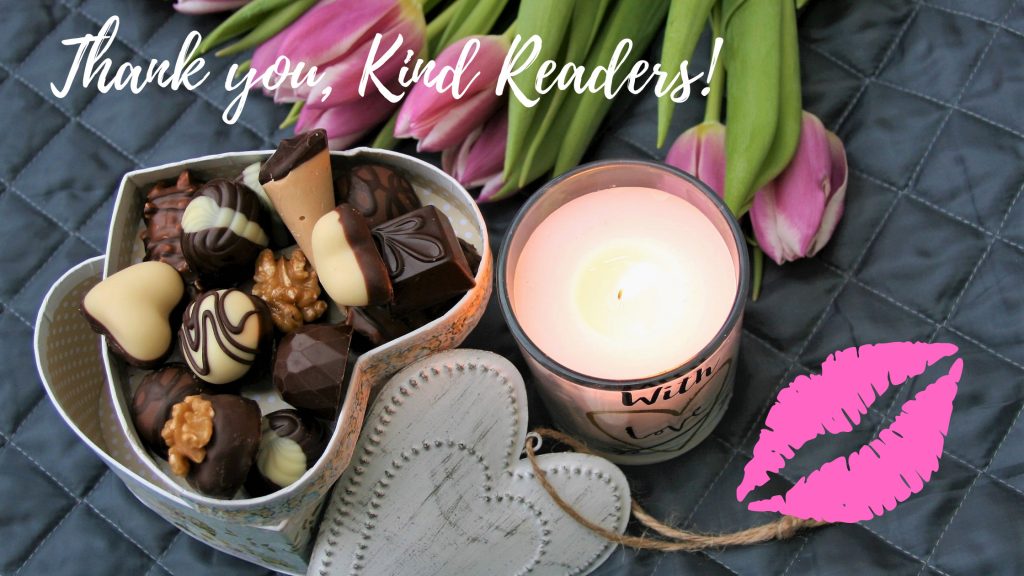 Thank you, Kind Readers!
I want to extend flowers and chocolates, my thanks and a kiss to my kind readers—especially my Nook readers—who have given Dangerous Visions (formerly The Listening Heart) a boost on its maiden voyage. I can't thank you enough for the time you've taken to read about Stacie Cappella and her monster black dog, Bananas, her frightening confrontation with a stalker who wants to see her dead, and Ben Robard, the Eden Beach fraud detective who wants her very much alive.
I'd love to get your feedback on this, my first foray into suspense. You can drop me a line at LizHartleyAuthor@hotmail.com. And if you feel comfortable doing so, I'd appreciate you reviewing the book online.
Thank you so much!
Liz