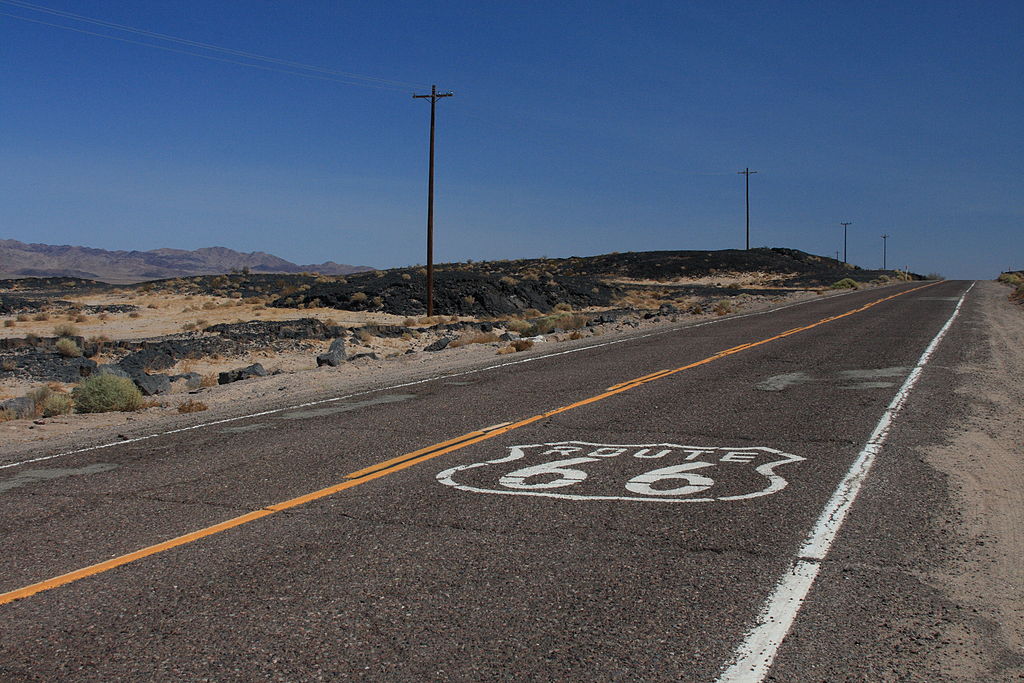 Where has the time gone?
I just realized I have less than a month before I head to Chicago to meet Dash and head out on Route 66. And so much yet to do! We've been actively researching since spring of 2021, yet suddenly, time is short, and there is a rush to finish the planning stage and start the traveling stage. How does this always happen?
We have all of our hotel reservations made, special events along the way ticketed, lunches with friends scheduled. We've made lists of hoped-for stops, consulted maps and websites, and planned roadside cemetery searches. We've included history, architecture, iconic Route 66 motels, diners, and kitsch.
I also have a list of locations to scout out as research for a series of novels: The Route 66 Steal. More on that this month as I get the website for it set up. We had hoped to leave room for serendipity, and although I'm sure Route 66 will force serendipity upon us, it may have to stand in line because we have a jam-packed itinerary.
I'll be keeping everyone posted here. So follow my blog if you want to follow Dash and I on our adventure on the Route! Pack your bags! I'll be packing mine soon.