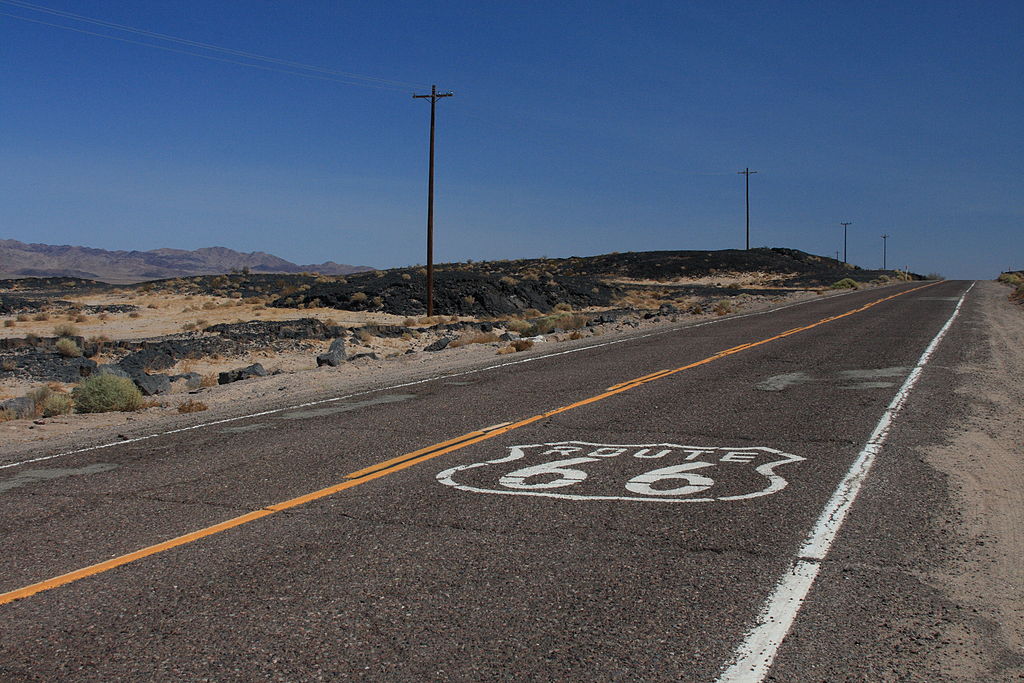 My apologies…
…to readers who have been trying to follow my adventures on Route 66 who have complained that they don't get images when they open their email.
Some email programs will not give you images in your email subscriptions unless you opt in for each email. Every program is different.
But what you can do is, when you get your email notification of a new post, click the link to LizHartleyAuthor.com. That will take you directly to my website and you can see all the images.
If you do this on your phone, swipe the image left or right to see additional images. If you do this on a laptop, desk top, or tablet, you'll see arrows on either margin of the image that will let you access additional images.
I hope this helps solve solve the mystery of the missing images.
Best,
Liz